Need assistance? Dial 211 for free support.
The Mid-Alabama Coalition for the Homeless is working with the City of Montgomery to plan, coordinate, and develop resources with the goal of ending homelessness in the local area.
When you feed a green meter in Montgomery, you're helping people experiencing homelessness get back on their feet. Your donation supports local community service programs designed to help those in need become self-supporting and productive members of our community.
When you see a green meter, make sure to feed it!
You can also make donations online.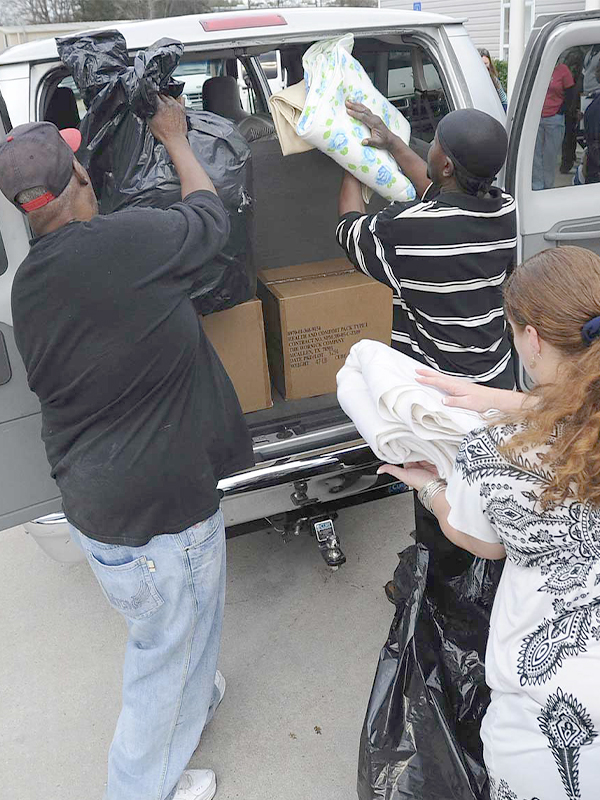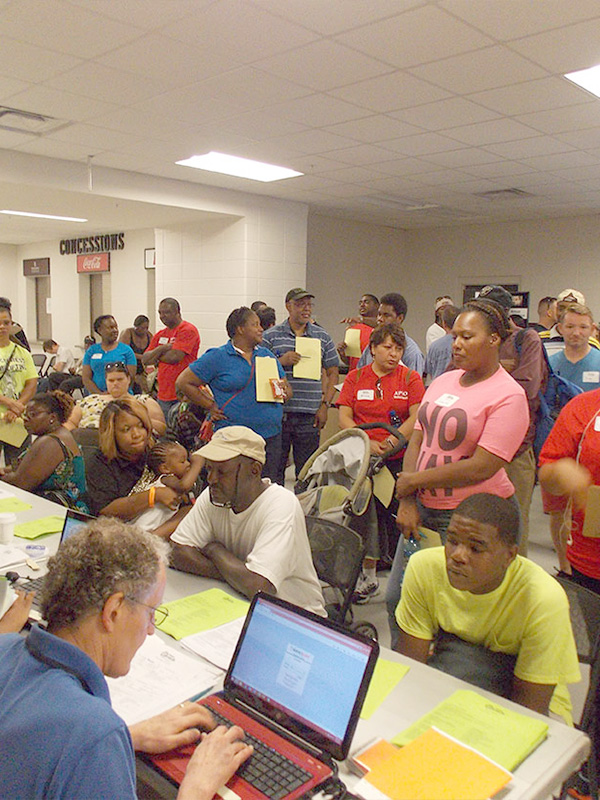 The Need
On any given night, hundreds of people are experiencing homelessness in our community, including victims of domestic abuse, veterans, and children.
In most cases, people become homeless because of unexpected life circumstances and a lack of a support system. Some have discovered the cruel reality that they were only one or two paychecks away from homelessness. Some have severe, often, untreated mental health issues. Others are, or have become, chronic substance abusers.
Regardless of how it happens, once someone has slipped into homelessness, it can be extremely difficult to get back on track without assistance. Simply by feeding our meters or making an online contribution, you are ensuring your neighbors get the support they need to overcome homelessness for good.
Hundreds of people in our area are homeless and:
You can make a difference. Donate today!
Watch these videos of Michael and April as they share their experiences of homelessness.
Michael's Story
The most important thing to Michael is having a good job so that he can take care of his kids. He was surprised when hard times hit and he started falling behind, but he didn't give up. He swallowed his pride and reached out to get the support he needed to get back on track.
April's Story
April fled an abusive marriage and came to Montgomery to stay with a friend. Once she arrived, she discovered her friend was living in a hotel. April quickly got a job but it wasn't enough to build a new life. She found support and now has a better job and is standing on her own two feet.
Your generous contribution will directly affect hundreds of people in our area who are experiencing homelessness. Donate now.